A comprehensive and engaging learning experience
.
Ahora Construction, a minority-owned business based in Burien, WA, offers a wide range of commercial and residential construction services, including job order contracting, load-bearing framing, light gauge framing, drywall installation and finishing, doors and hardware installation, and restoration. As a union-signatory contracting firm, Ahora Construction is known for its outstanding safety standards and quality workmanship. Their experienced professionals will deliver outstanding results that exceed client's expectations every step of the way.
Jimmy Matta, Jr. // General Foreman
Commercial and Residential Construction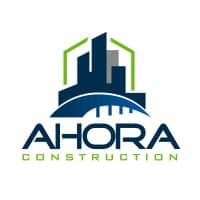 What is the biggest challenge you faced before you started the LEAP IN program?
Before I started the LEAP IN program, the biggest challenge I faced was feeling isolated and alone in my struggles as a business owner. I often believed that my issues and challenges were unique to my business and that no one else could truly understand what I was going through.
However, through the LEAP IN program, I had the opportunity to meet and interact with other business owners facing similar challenges. It was refreshing to realize that I was not alone in my struggles and that others could relate to my experiences.
The collaborative nature of the LEAP IN program allowed us to share our experiences, knowledge and expertise. By working on group projects together with other business owners, we gained valuable insights and perspectives from individuals with different backgrounds and experiences and learned from each other on how to overcome obstacles and find new solutions to common problems.
Through practical guidance and support, I felt more competent and confident in my ability to overcome the challenges of running my business and achieve my desired outcomes. The program provided me with the tools and knowledge necessary to take my business to the next level, and I am grateful for the experience.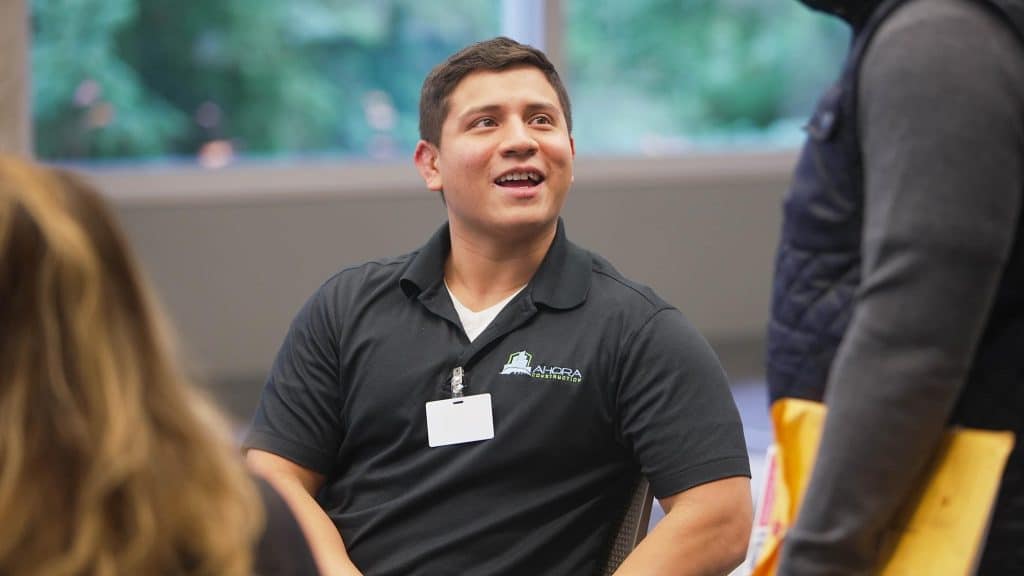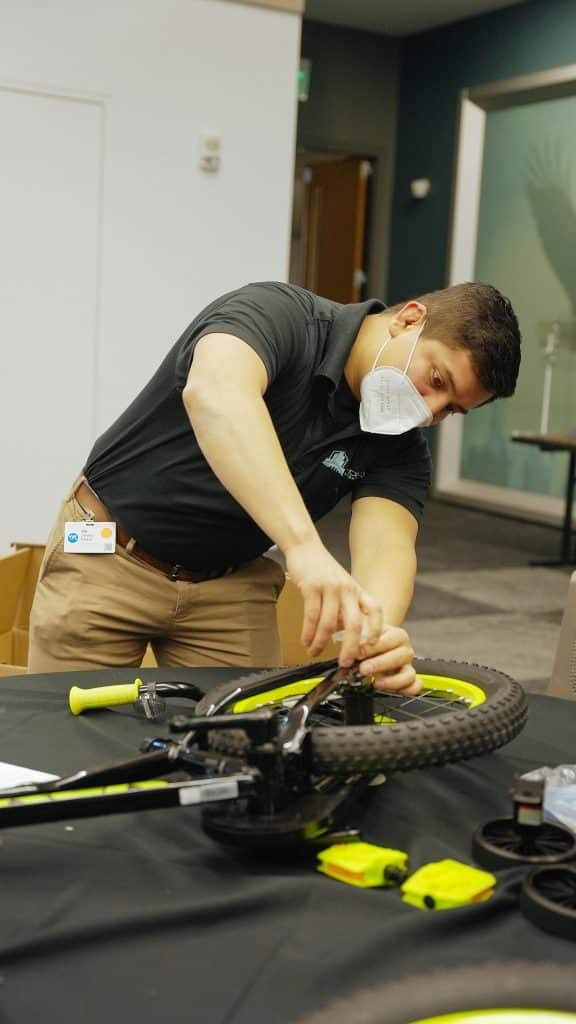 Were you happy with what you got out of the program curriculum and format?
Overall, I was delighted with the format of the LEAP IN program. The program was in-person, well-structured, and provided a comprehensive learning experience that was engaging and informative.
The length and duration of the program were just right, providing enough time to cover all the key topics in-depth without feeling rushed or overwhelming. The group size was also ideal, allowing for ample opportunities for collaboration and discussion while maintaining a sense of intimacy and personalized attention.
The format of the meetings was primarily in-person, making it very convenient to participate and allowing for more significant networking and relationship building opportunities. It was being in the same room as the instructors and other participants that allowed for more significant opportunities for interaction and collaboration and a deeper level of engagement with the material. The in-person format also allowed for more dynamic and spontaneous discussions.
The one-on-one coach sessions were also valuable, providing personalized guidance and feedback to help me apply the concepts learned in the program to my own business. I gained valuable insights and skills to apply immediately to my business.
Overall, the course blueprint was well-designed and provided a clear roadmap for learning and growth. The program was challenging but manageable, and the instructors and coaches were knowledgeable and supportive.
What part of the program did you find the most impactful?
The team-building mini-session was the most impactful to me. As a business owner, I've always struggled with building and managing a team that is both efficient and effective. The session gave me valuable insights and tools for hiring, caring for, and motivating my team.
Since then, I have utilized the thought leadership from the team-building session to revamp my hiring process and build a more robust team culture. I have implemented strategies to ensure that new hires are a good fit for our company culture and clearly understand their roles and responsibilities. Additionally, I have focused on improving communication within the team and providing opportunities for professional development.
LEAP IN gave me the tools to build a stronger and more cohesive team that is better equipped to tackle the challenges of running a business.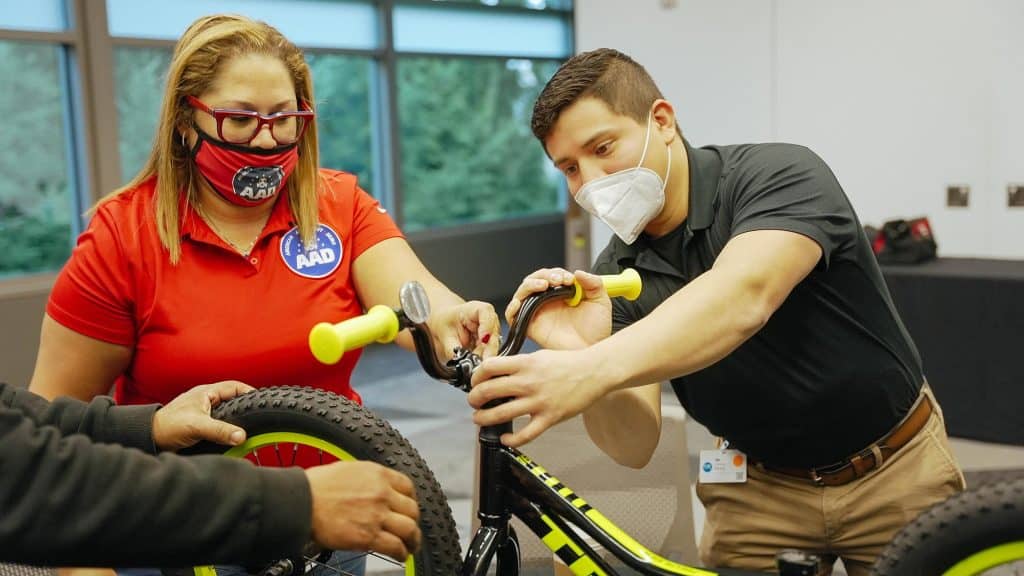 "Overall, the LEAP IN program equipped me with the self-assurance and confidence needed to get a seat at the table and take my business to the next level. I am grateful for the experience and highly recommend it to other entrepreneurs looking to grow and succeed in their ventures."
Jimmy Matta, Jr.
General Foreman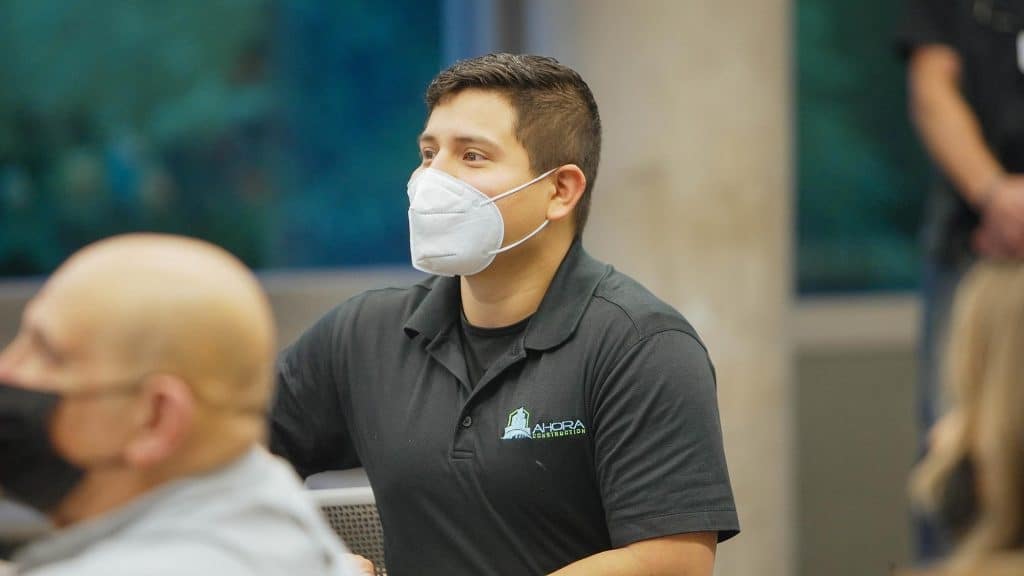 How does this program compare to other business practicum programs you have completed prior?
The program was primarily conducted in person, creating a much more immersive and engaging learning environment than other business practicum programs I have completed virtually. The experiences in the room was a key factor that made the LEAP IN program stand out from other programs.
Additionally, the program focused on practical, real-world applications of the concepts learned rather than just theoretical knowledge. The instructors provided numerous examples and case studies that helped me apply the concepts to my business and make informed decisions.
What would you consider to be your biggest "win" after your participation in LEAP IN?
One of the most significant benefits of the program was the access to a network of resources and support from the program's instructors, coaches, and other participants. This ongoing resource has been invaluable in helping me stay up-to-date with the latest trends and strategies in my industry and providing guidance and support as I continue to grow and develop my business.