Our passion is embracing the beautifully diversified world we live in, listening to and accepting our different experiences and perspectives in order to remove barriers and drive success. Our best-in-industry faculty are well qualified in a wide array of skill sets and backgrounds from entrepreneurs and professors, to authors and mentors. If LEAP IN's unique, tailored programming is the blueprint for success, then our team of passionate coaches are the engineers. They form the foundation that enable our participants to explore, learn and build their businesses.
From our founder to our graduates, we are all family in the end
.
Every member of the LEAP IN team is dedicated to our mission: building strong connections through transformative experience to grow and thrive. Meet the brains behind our operations, without which none of this could be possible.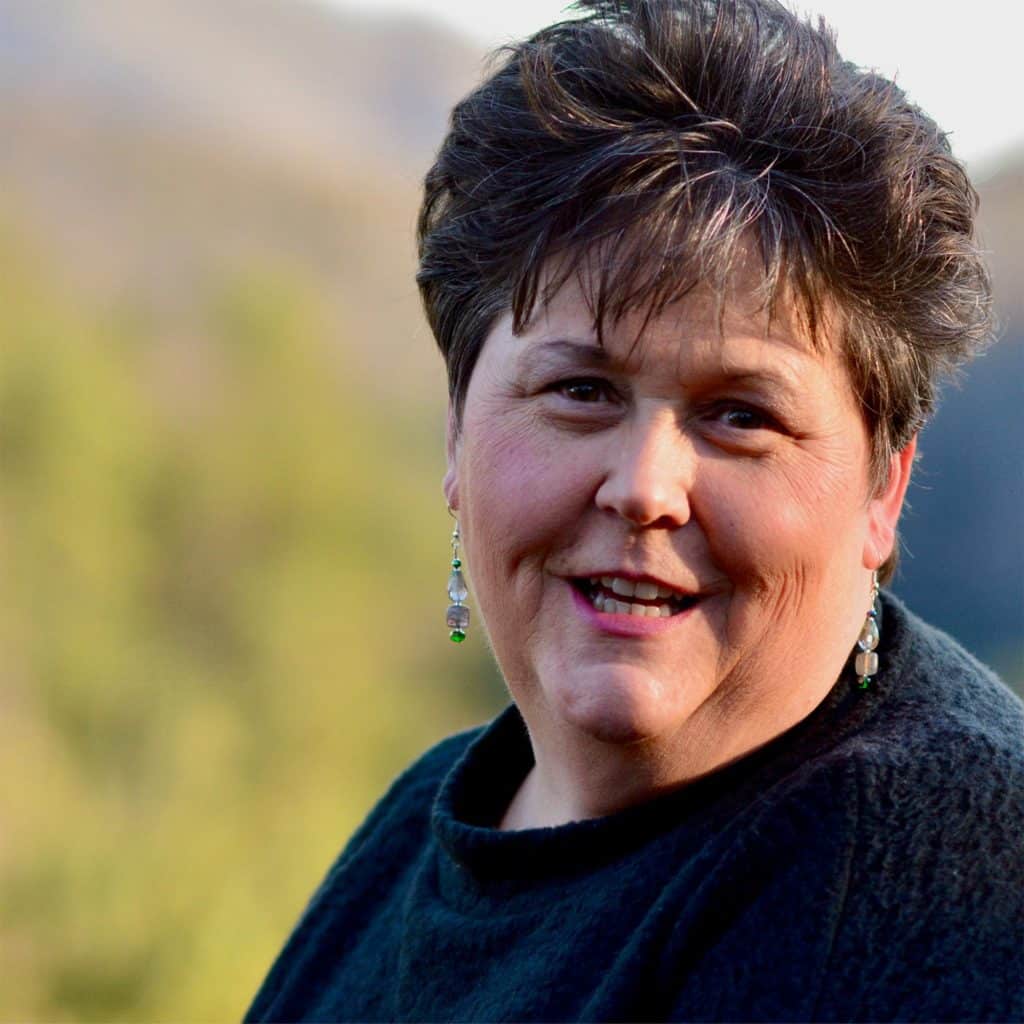 PROGRAM DIRECTOR & HEAD COACH
With more than 34 years of professional experience, Delia has a acquired a vast depth of knowledge and practical application in leadership development and coaching, instructional design, deployment, and facilitation, organization capability building and change management. In her role as a Global Capability Director with The Coca-Cola Company, Delia played a critical role in building the Global Women's Leadership programs and was instrumental in expanding the program internationally. Delia also led the Donald R. Keough System Leadership Academy, an international business intensive immersion program for Coke System Executives, for several years. Through these efforts, Delia not only gained extensive experience in working with diverse cultures but also a passion for development of leaders and creating impact within any market.
Throughout her career, Delia has demonstrated strong communication and connection skills. As an independent consultant, Delia has worked with WomenLead at Georgia State University as well as provided organizational and leadership coaching across diverse industries.
As Program Director and Executive Leadership Consultant for Leap In and Build,  Delia works with all critical stakeholders to design and deliver engaging experiences that address individual, team, and organizational challenges for growth and impact.  Delia's ability to grasp the essence of businesses, connecting that to the human centric needs is key to the transformative experiences created by Leap In and Build. 
With more than 25 years of experience, Mike has an accomplished background as an executive in Operations, Finance and Human Resources roles in a variety of industries – including construction, engineering, and manufacturing, Mike has delivered immeasurable value for global brands by prioritizing individual and organizational talent development.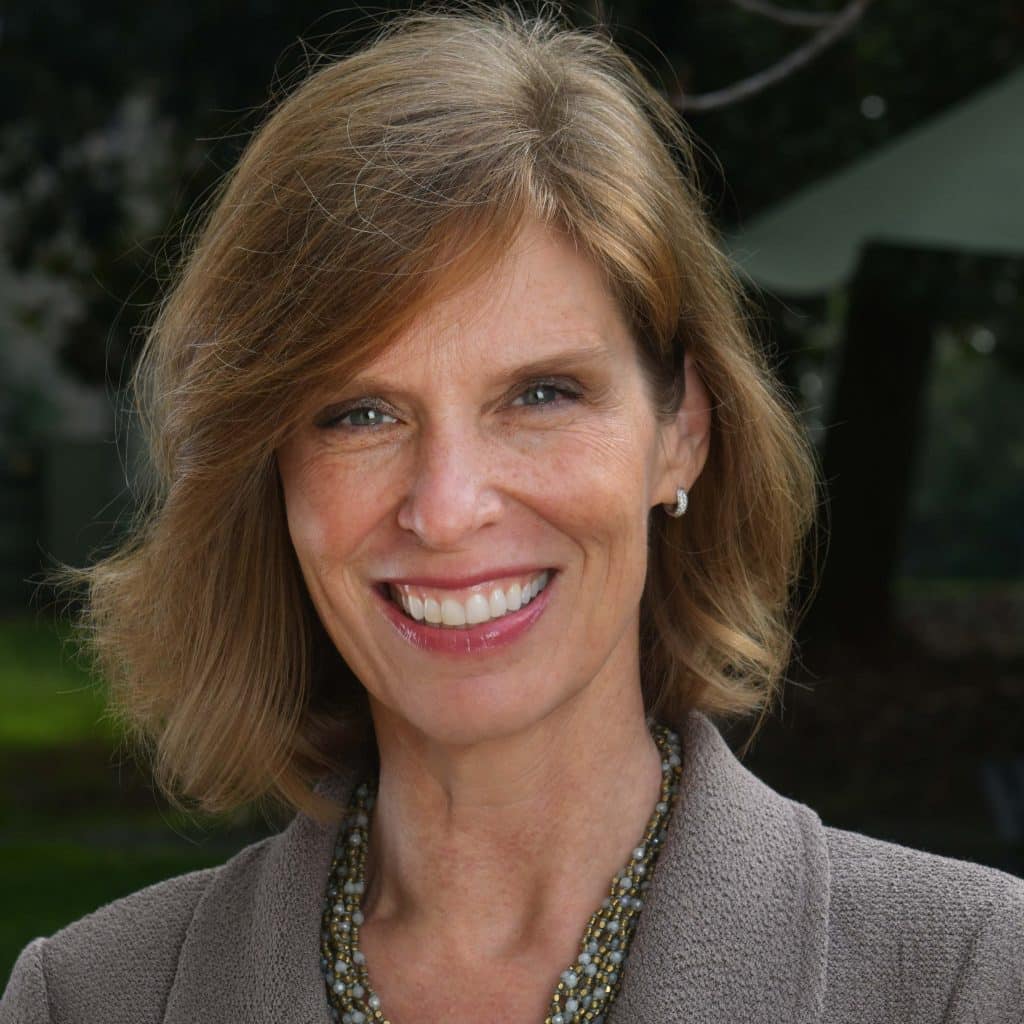 Recognized as a leader in the Atlanta community, Meredith Leapley is the President, Founder and CEO of Leap In and Build, empowering other businesses to accelerate their growth through learning and human connection including coaching, consulting and training.
As a successful woman in construction, Meredith is passionate about her responsibility to create professional development opportunities for other women and minorities across all industries.
While known for her nearly 25 years at the helm of Leapley Construction, Meredith is a serial entrepreneur.  In addition to management of her construction company, she also created and ran a Program Management business that she sold to a large Commercial Real Estate Company and is also an investor in many other businesses. Meredith's holistic approach on business and success motivated her to become a Health Coach to mentor other entrepreneurs and has been woven into the LEAP IN curriculum.
Her expansion into business training was the next logical step to share her knowledge and bring a team of experts with her. She has since focused the Leap In and Build business model as a complementary but also separate entity from Leapley Construction, intentionally inclusivity on a broader scale across all industries.
As President and CEO, Meredith oversees all LEAP IN programs and she focuses specifically on Leadership Training, Enneagrams and Resilience, each of which are woven throughout many of the LEAP IN programs with transformational impact.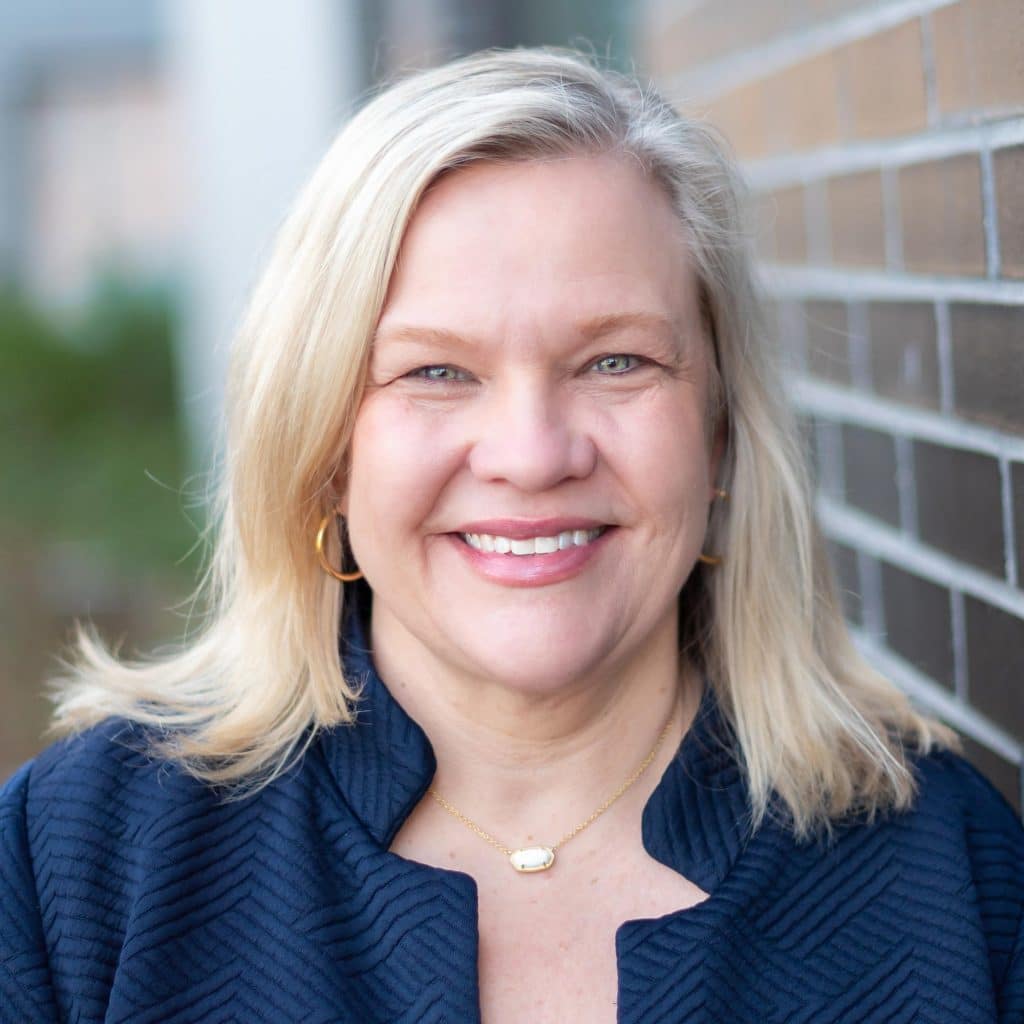 Heather has more than 15 years of professional experience ensuring successful program outcomes through program governance, management frameworks, planning, roadmap creation, and risk management – which is why she's the perfect fit as LEAP IN's Program Manager! Heather is also an avid supporter of school and community groups that work on behalf of children, families, and educators.