Empowering Talent to Its Full Potential
.
Driving Innovation Through Inclusive Perspectives
.
Investing In and Connecting with
Your People
.
Developing Businesses
and Leaders
.
We build professional connection through transformative experiences that empower individuals, teams, and businesses at varying stages of development.
We are not all the same and that is what brings such richness to our world…
it also brings empathy and innovation.
From a corporate attorney and university professor, to entrepreneurs and local financial experts, our exceptional faculty is hand-selected for the breadth and depth of their experience. All of our coaches and consultants are genuinely dedicated to every one of our participants' successes.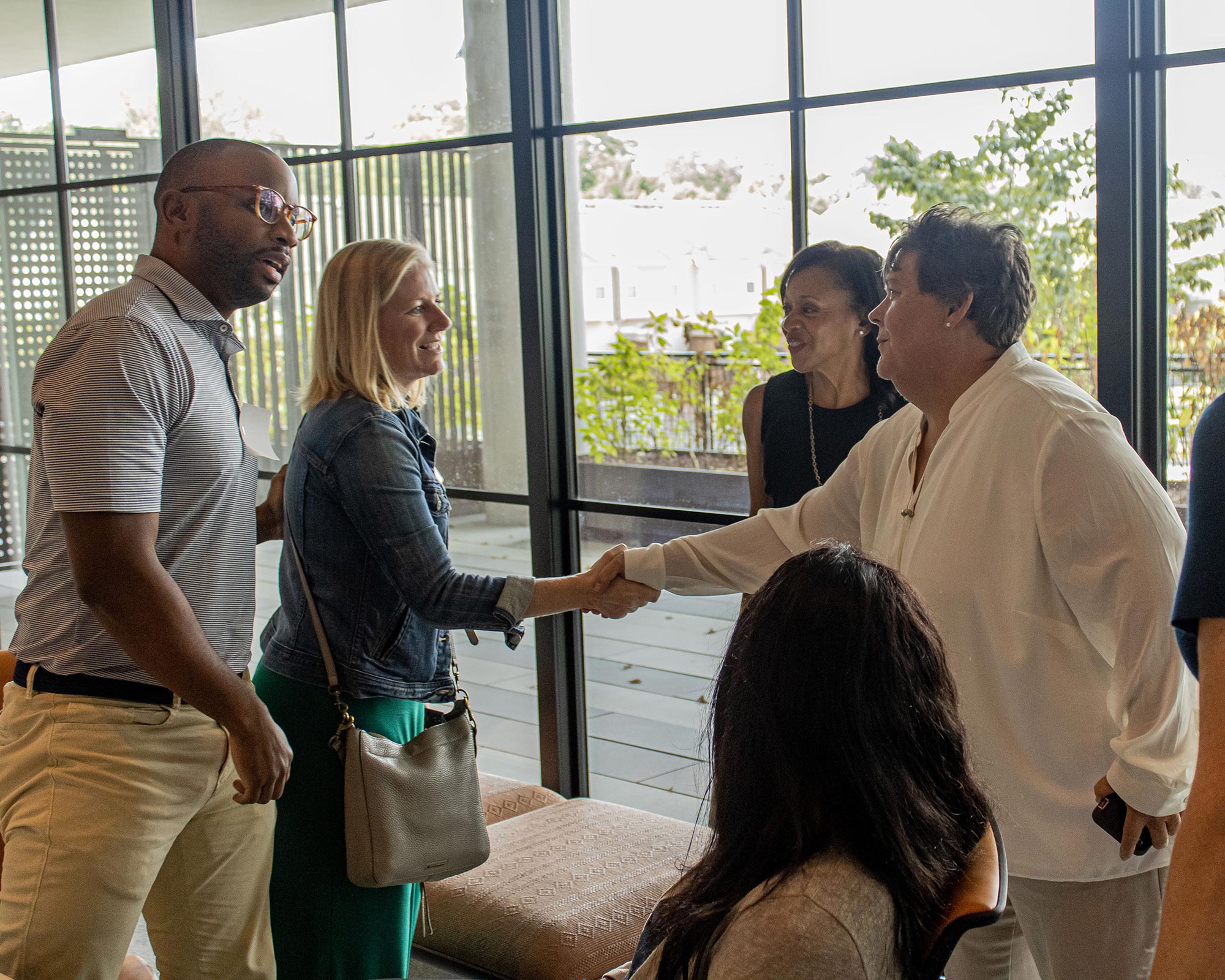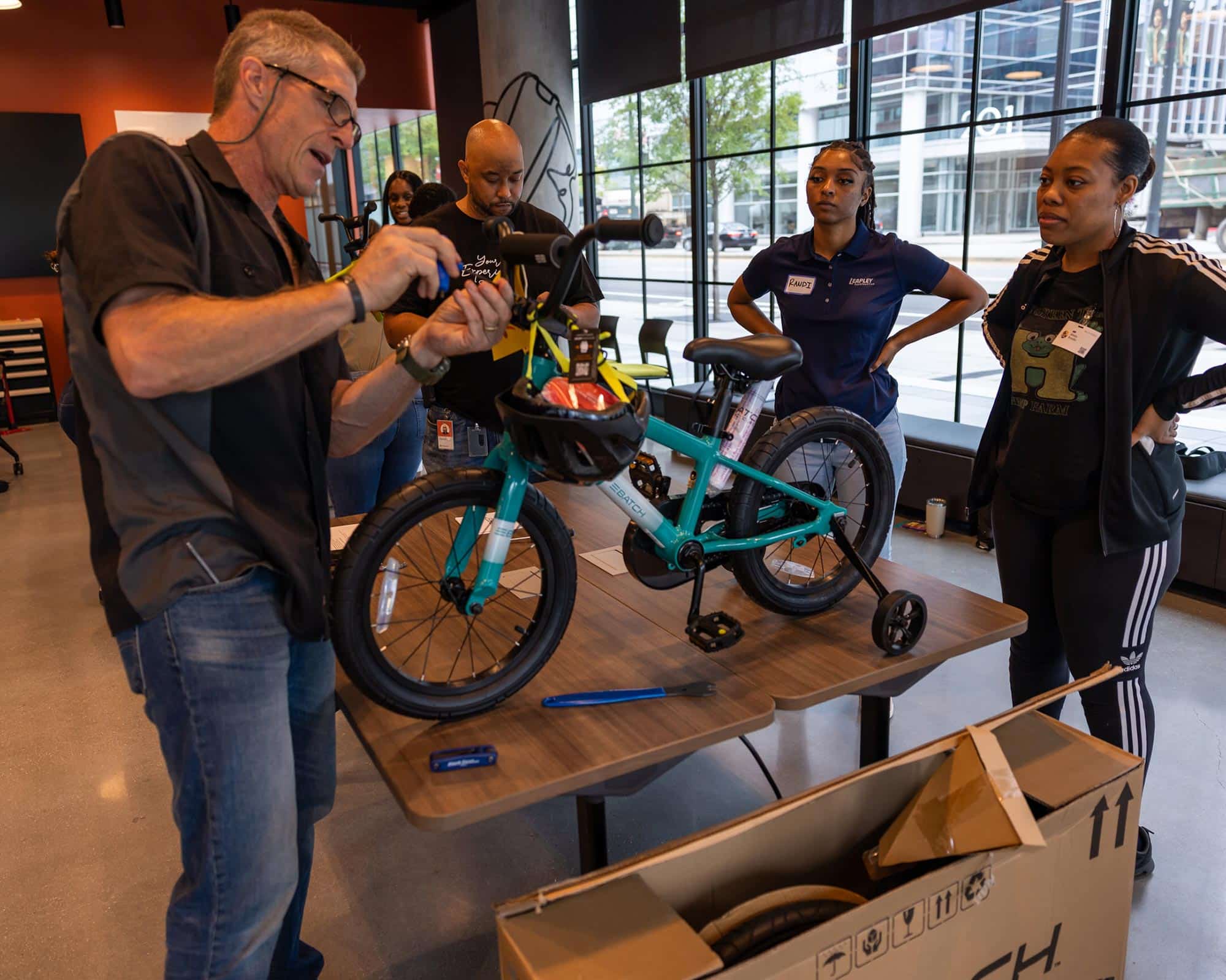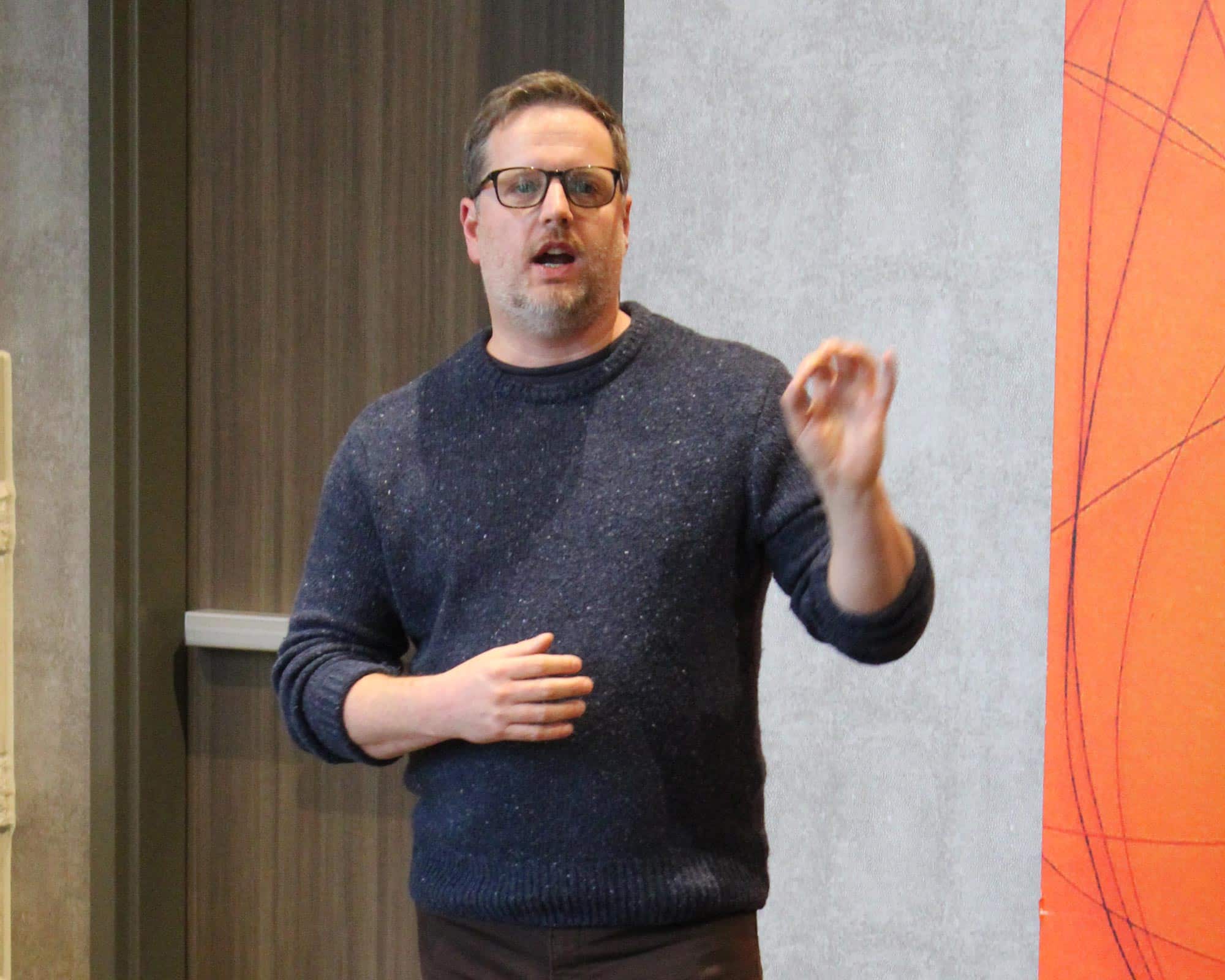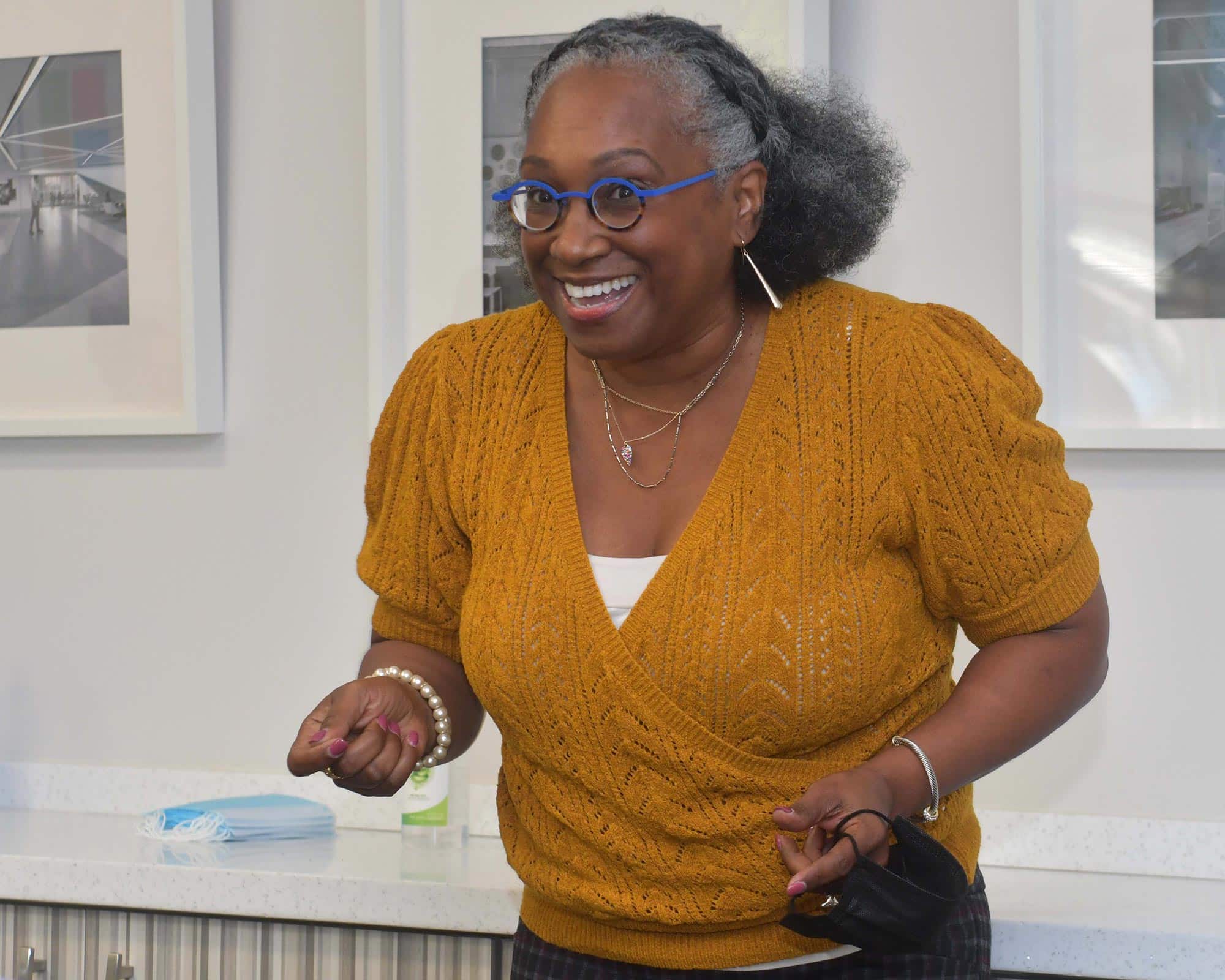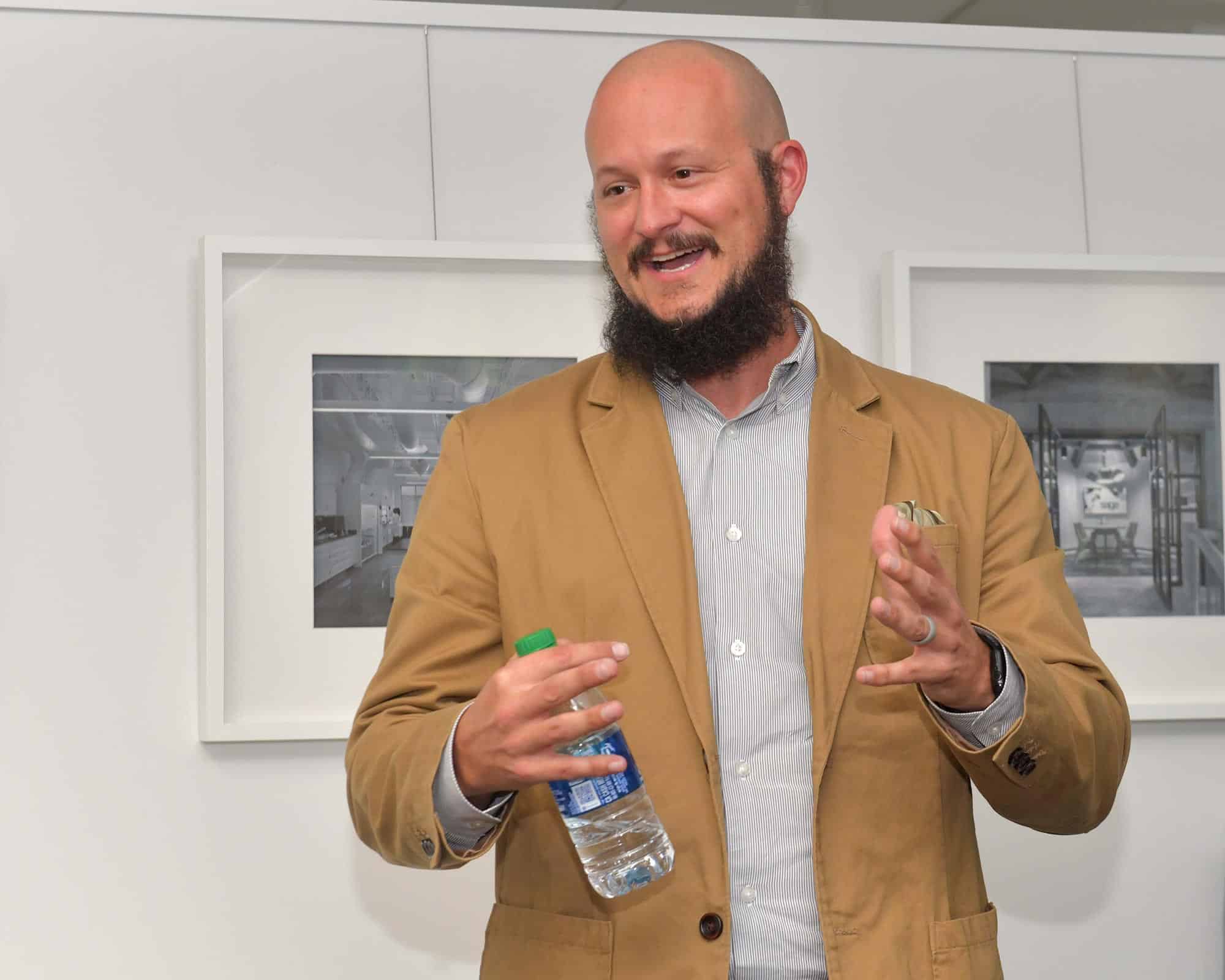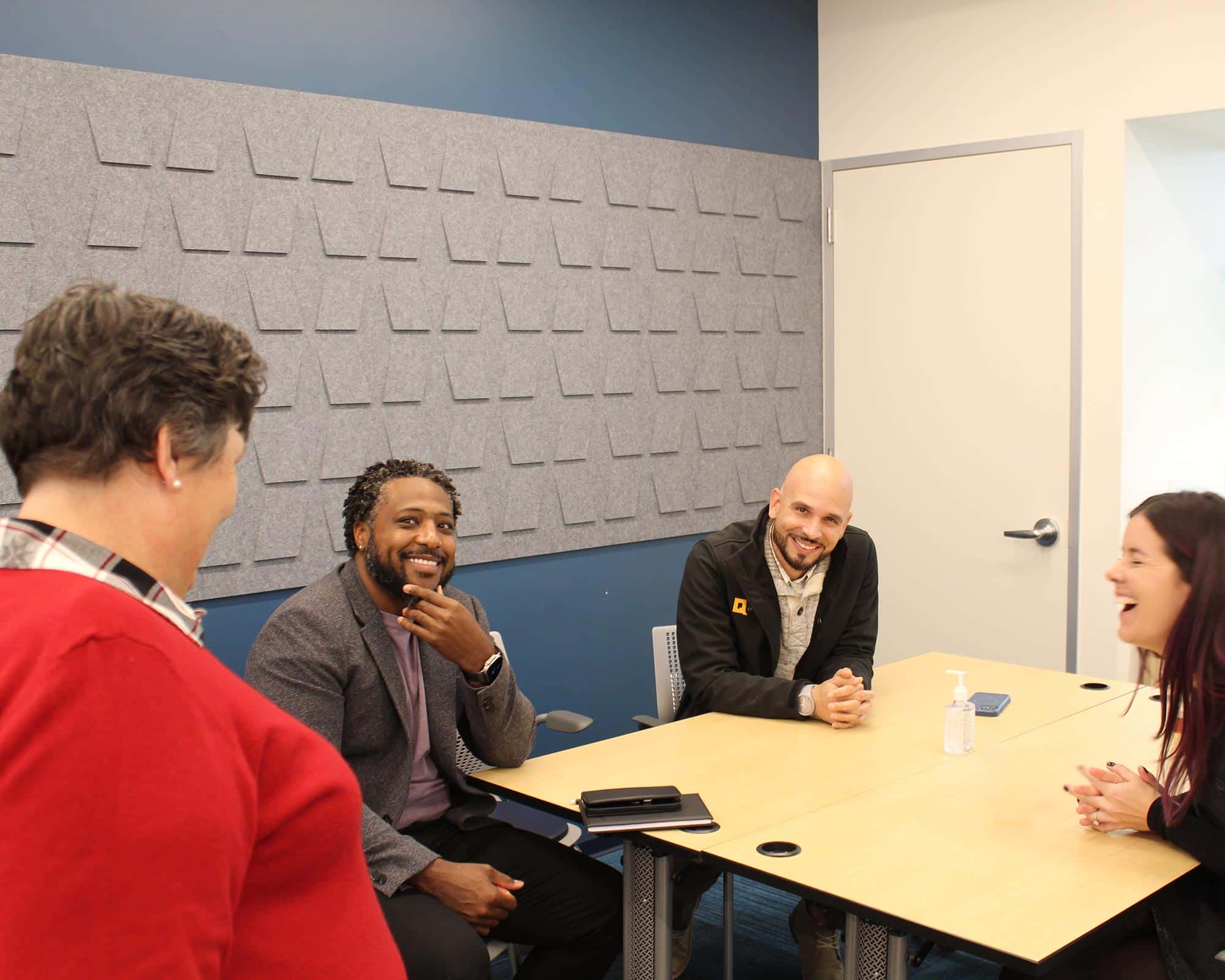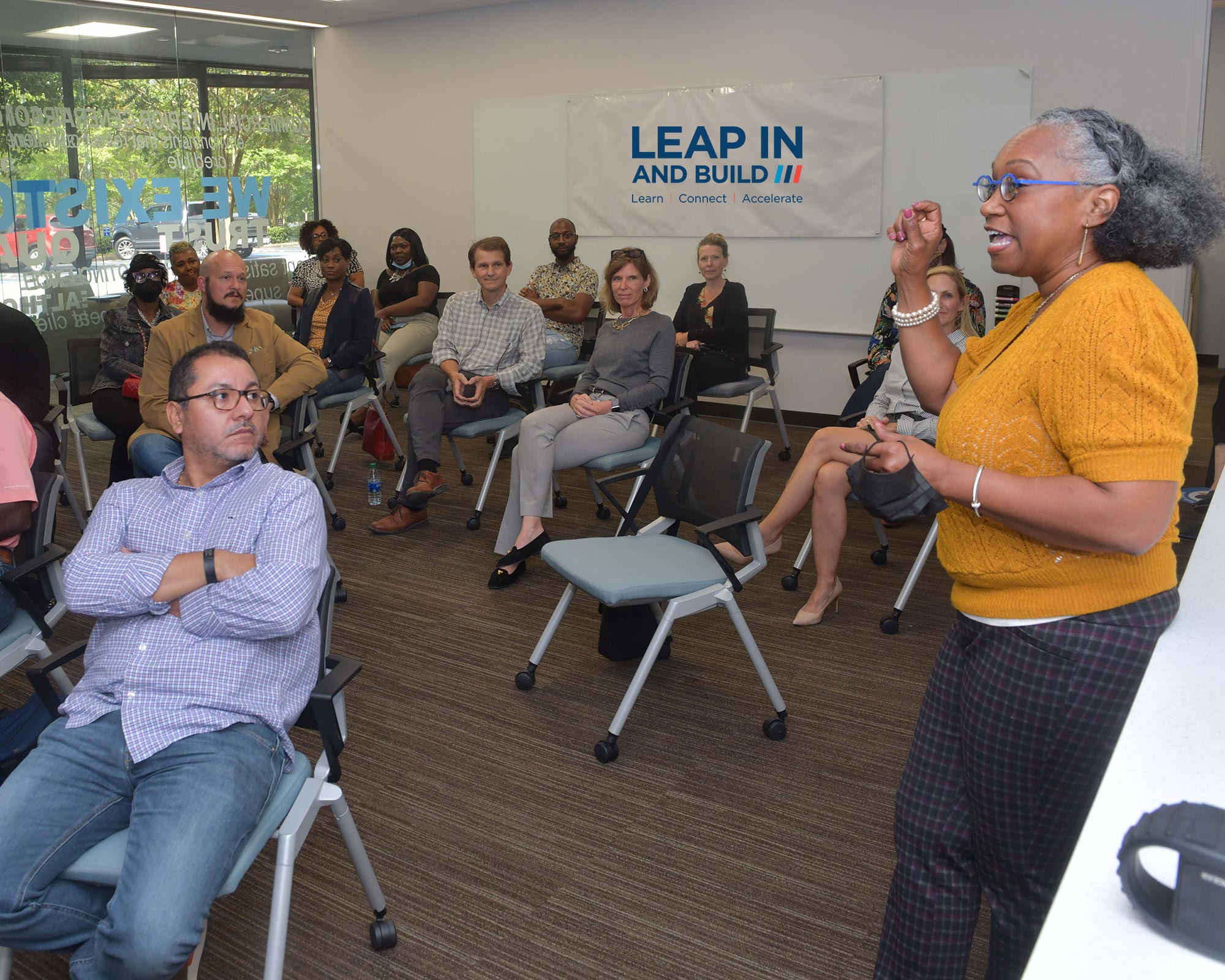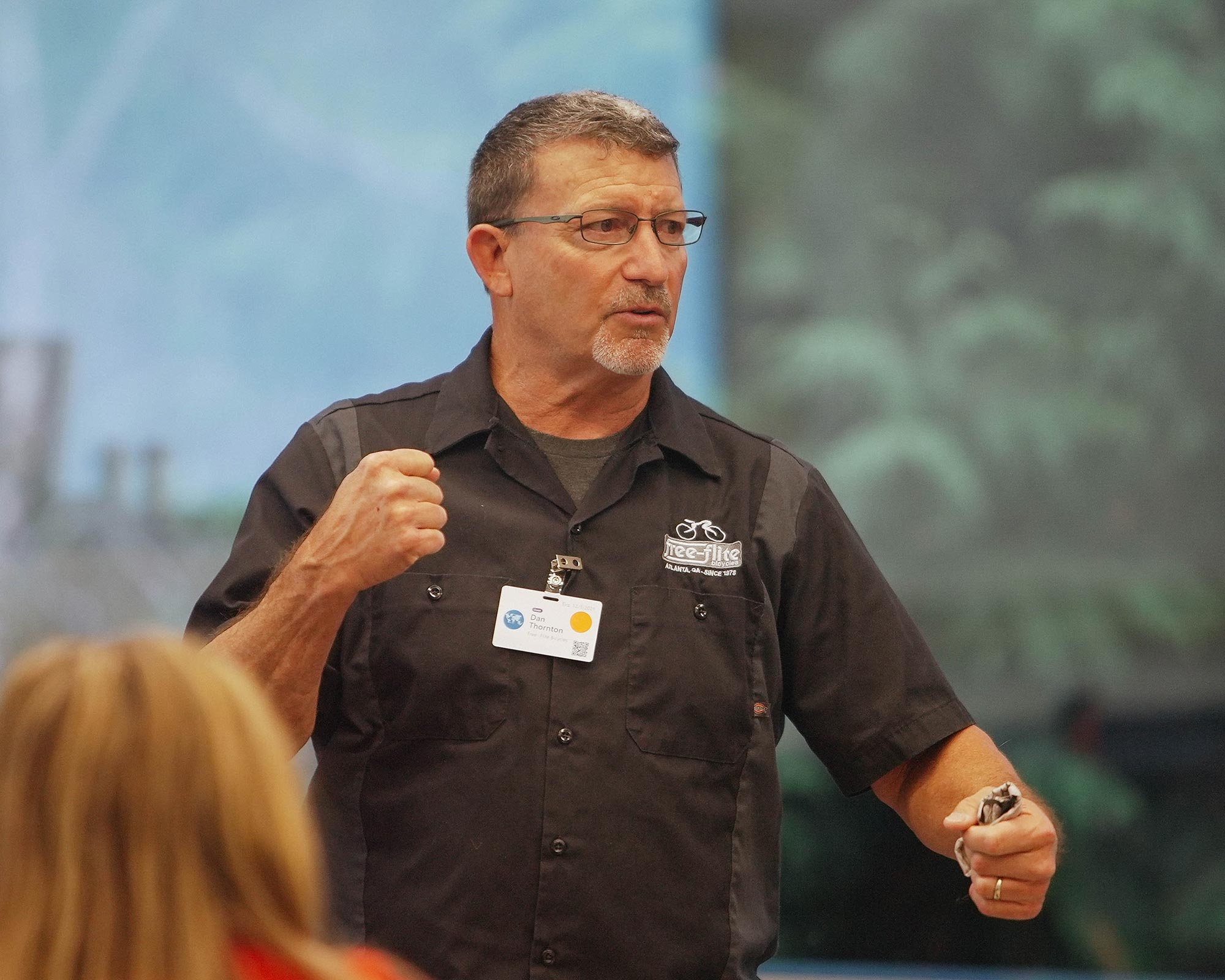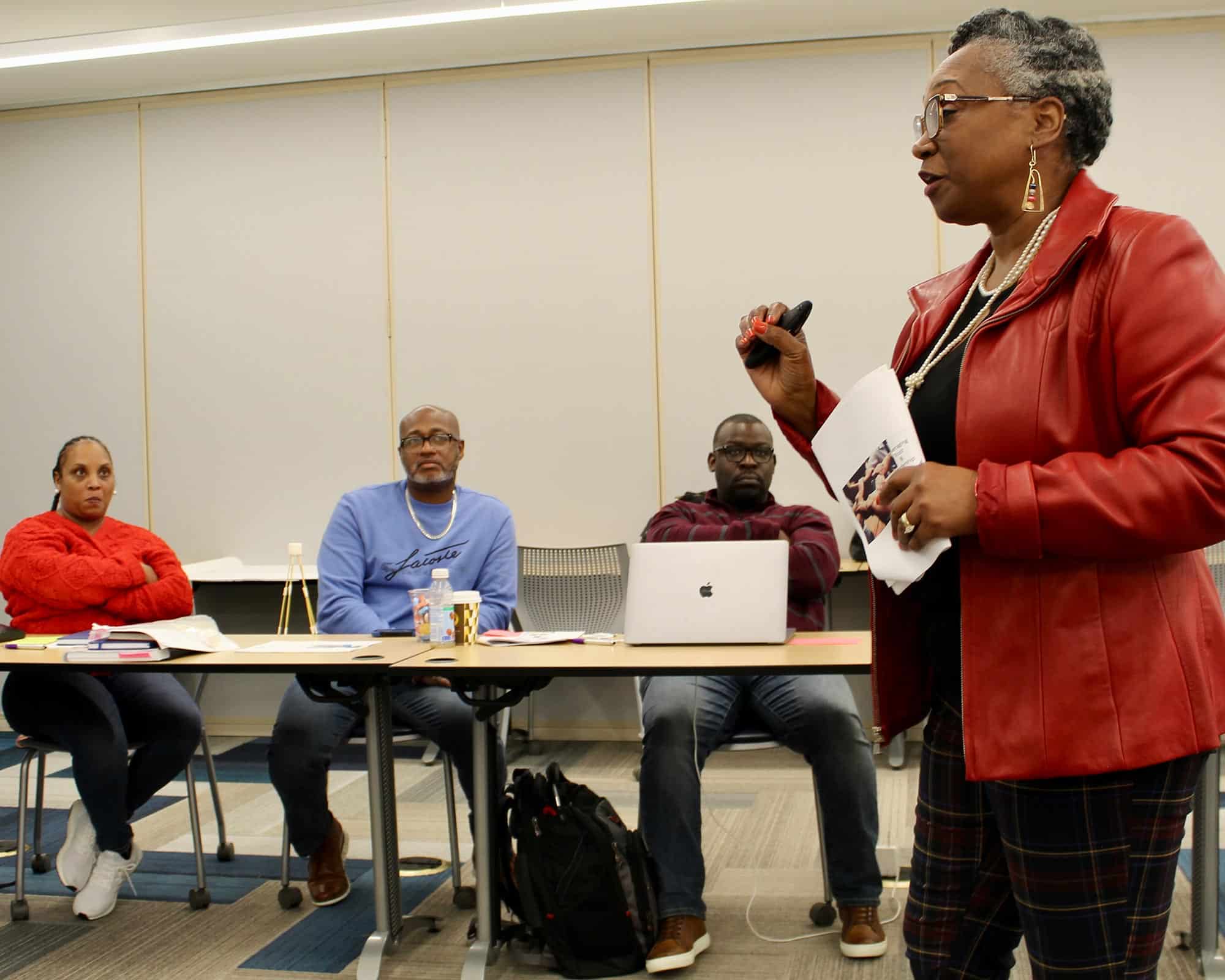 Excellence is not an exception,it is a prevailing attitude.
Connecting on a deeper level
.
"As an entrepreneur, my journey included mentoring, learning, and real-time experiences. Leap In and Build was created as a roadmap for leaders facing similar challenges in their growth in either their own businesses or navigating the corporate world. We do not take a one-size-fits-all approach; instead, our meaningful, in-depth and hands-on programs meets leaders where they are. Through our discovery process, we understand the challenges, goals and successful outcomes that are desired. Our signature programs create unique and transformative experiences ensuring they leave the program with the confidence to accelerate their individual and professional growth."
Meredith Leapley, Leap In and Build Founder and President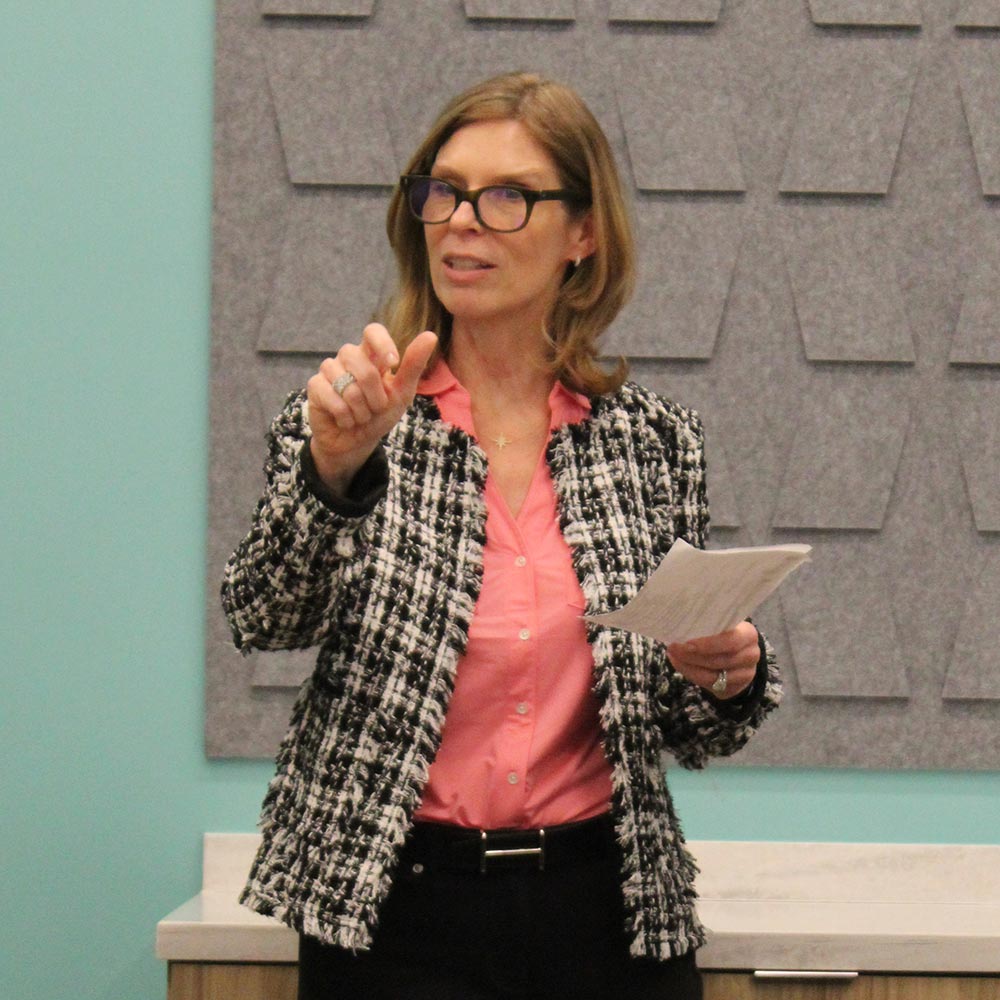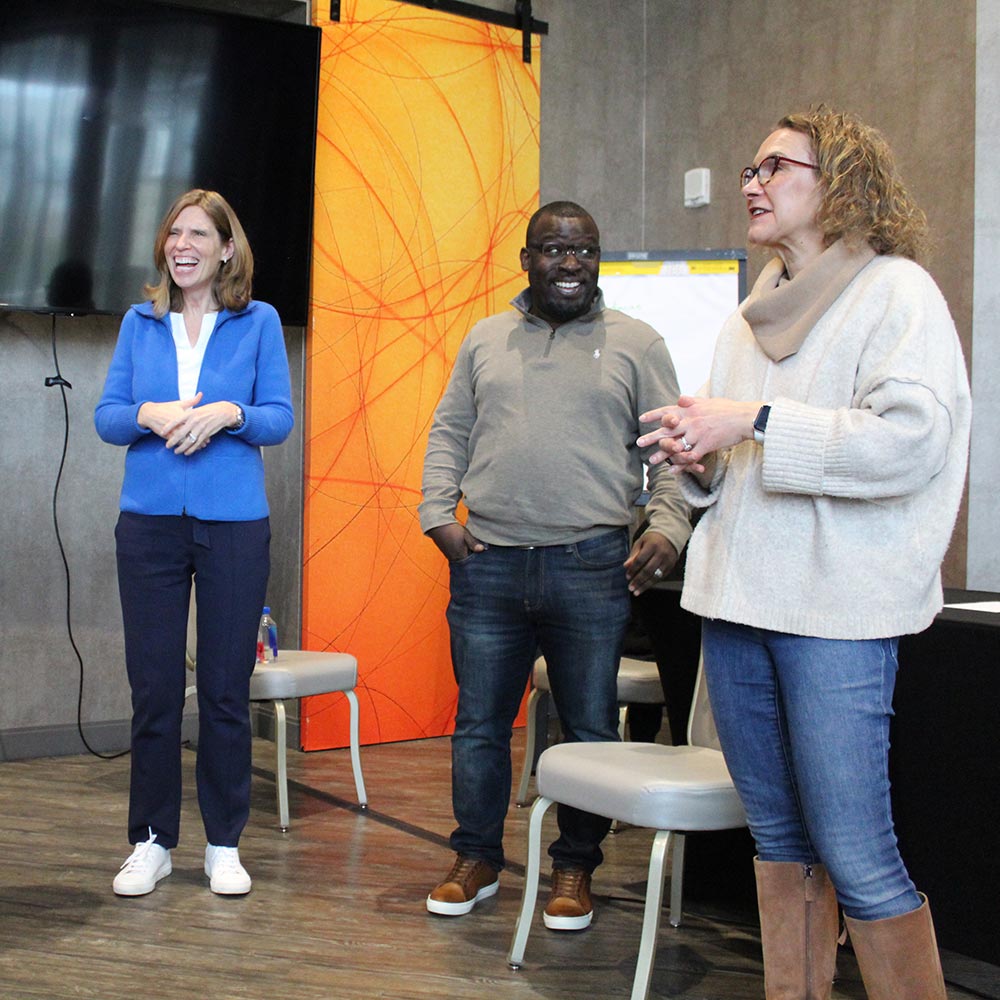 REAL PEOPLE. REAL BUSINESSES. REAL RESULTS.
Program Impact and Continued Success
.
Our impact is intentional and provides outcomes for businesses to grow. Leap In and Build alumni consistently report positive results immediately following program completion and continued quantifiable results over time. We provide continued education, community connection, and ongoing follow-ups to support and assess progress.
Secured Contracts with Repeat Clients
Secured Contracts with New Clients
Reported Increased Revenue
Your business is different, and that is why this program is designed to be different from other programs.
From the format of the programs and encouragement of open-ended discussions, to the customized curriculum and the selection of our faculty – Leap In and Build was designed with your business in mind.
No matter the program, each will follow these same core competencies.
Continue to grow and transform, as individuals, teams, and businesses.
Connect as peers and as a community to advance together.
Intentional focus on priorities and actions that ignite the development of people, teams, and businesses.
The program's holistic approach offers all the tools needed to develop as a leader, as well as prepare your company for success. It is an eye-opening experience which will validate that you are on the right path while providing you with the tools needed to succeed.  All leading to assisting you in taking your company to the next level.
I keep my workbook at my desk and am referring to many of our materials regularly.
It was so different from all the other types of construction business development programs. In other programs it's like they're teaching you business 101….This was good because it really caught me up on corporate best practices in leadership, Developing relationships was what was really good about this cohort.
We never experienced anything like this in our lives.
I have been through every diversity program – Corporate or from Large Vendors and they don't see or hear us.  In Leap in and Build- they help build us as leaders and then dive deep into our business.  They are focused on our growth and how we can accelerate that and have a seat at the table… As a result, our businesses start to flourish.
I highly recommend the LEAP IN program to entrepreneurs looking to grow their businesses. The program provides a comprehensive and engaging learning experience with knowledgeable instructors and coaches. It also offers valuable opportunities for collaboration and networking with other entrepreneurs.