Georgia Green Energy Services
We sometimes don't know what we don't know
.
Georgia Green Energy Services is a leading supplier of electric vehicle (EV) charging infrastructure to many of the nation's largest, industry-leading property owners, organizations and private sectors. Georgia Green Energy Services also serves the EV needs of individual homeowners, small businesses, and corporations. The firm works with government entities, corporations, and individuals to discuss their needs and become more efficient through design, strategy, installation, and execution.
Electrical Contractor for EV Charging Stations and Infrastructure

Did the program meet your expectations?
In the beginning, I thought it would be interesting to connect with other companies and network, but the content and the guests far exceeded my expectations.
This program was far more interactive than I expected. It wasn't just a "lecture-and-listen;" we were all very much involved and had a chance to share and learn from each other. I found all of the sessions to be useful and I continue to use many of the tools that we learned in the class.
I hoped to learn more about scaling and growing my business and I feel as though I came out of it with a better understanding of what that looks like.
Overall, the class had a positive impact on myself and my business; I'm clear about my business goals and now I am equipped with the tools I need to get there.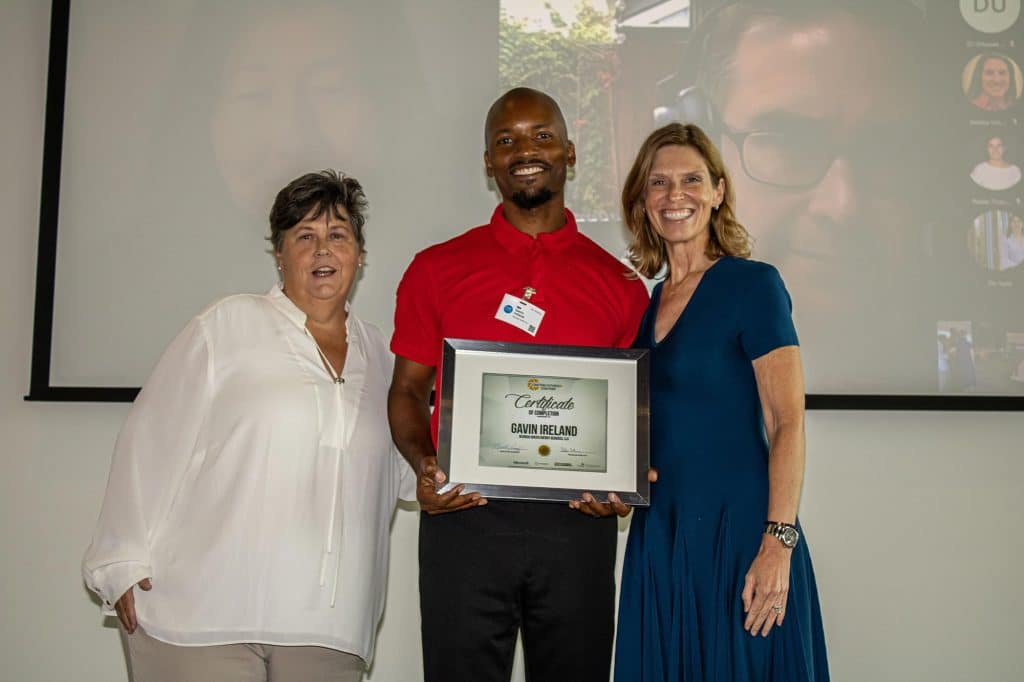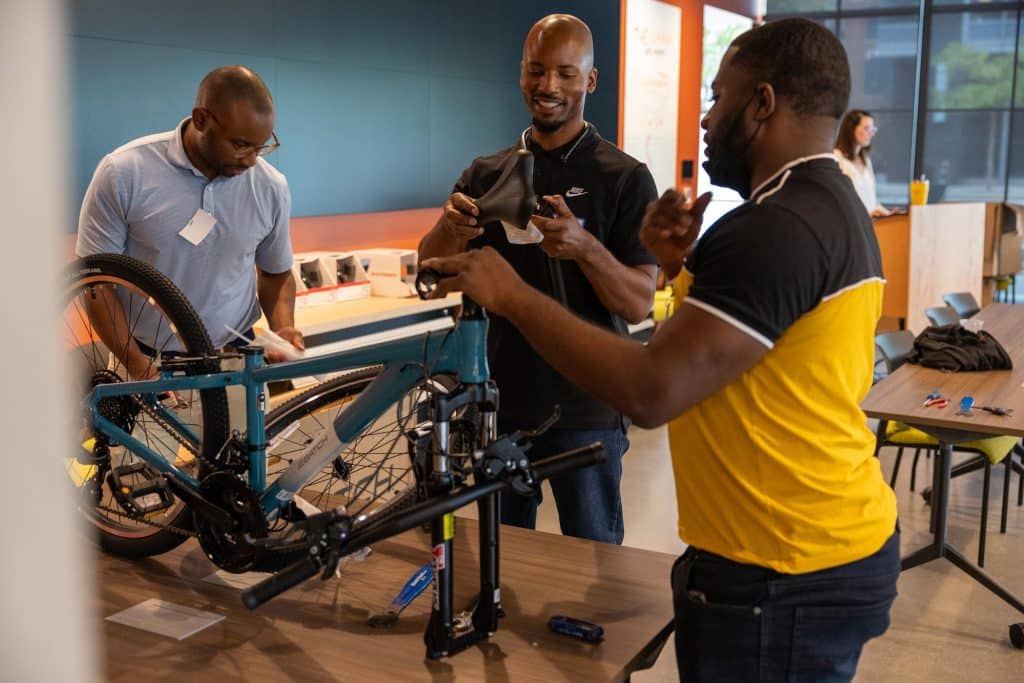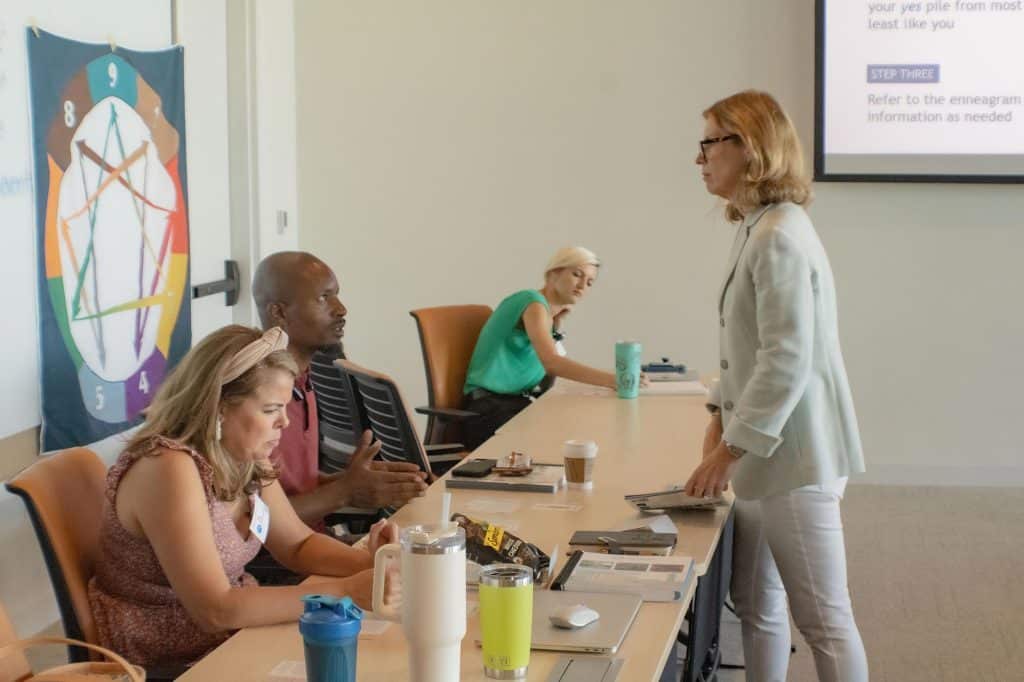 What are some instant benefits you experienced from the program?
When I began the LEAP IN program, my biggest challenge was gaining access to capital. During the Financials session, we were introduced to local finance organization and I was able to receive a business loan.
Also, the personality assessments were beneficial in better talent recruitment.
My network of other business owners grew and I remain in contact with many of the other participants and speakers that attended.
"For any business person interested in becoming a well-rounded, impactful leader this class is for you. The format was very conducive to our time as business people and was a great opportunity to connect with other business leaders."
Gavin Ireland
CEO
Would you recommend this program to any fellow business owners?
I would absolutely recommend the class. We sometimes don't know what we don't know and the opportunity to engage and be challenged by other business leaders will give you the tools you need to propel yourself forward in your career.
When we expand our network and are given the chance to explore our thoughts and feelings with others we can better evaluate our own selves and make the improvements needed to achieve our goals.